India & the Struggle for Tamil Eelam
India clawing back to Sri Lanka's North East
M.R Narayan Swamy (IANS)
in Hindustan Times, 22 March 2006

---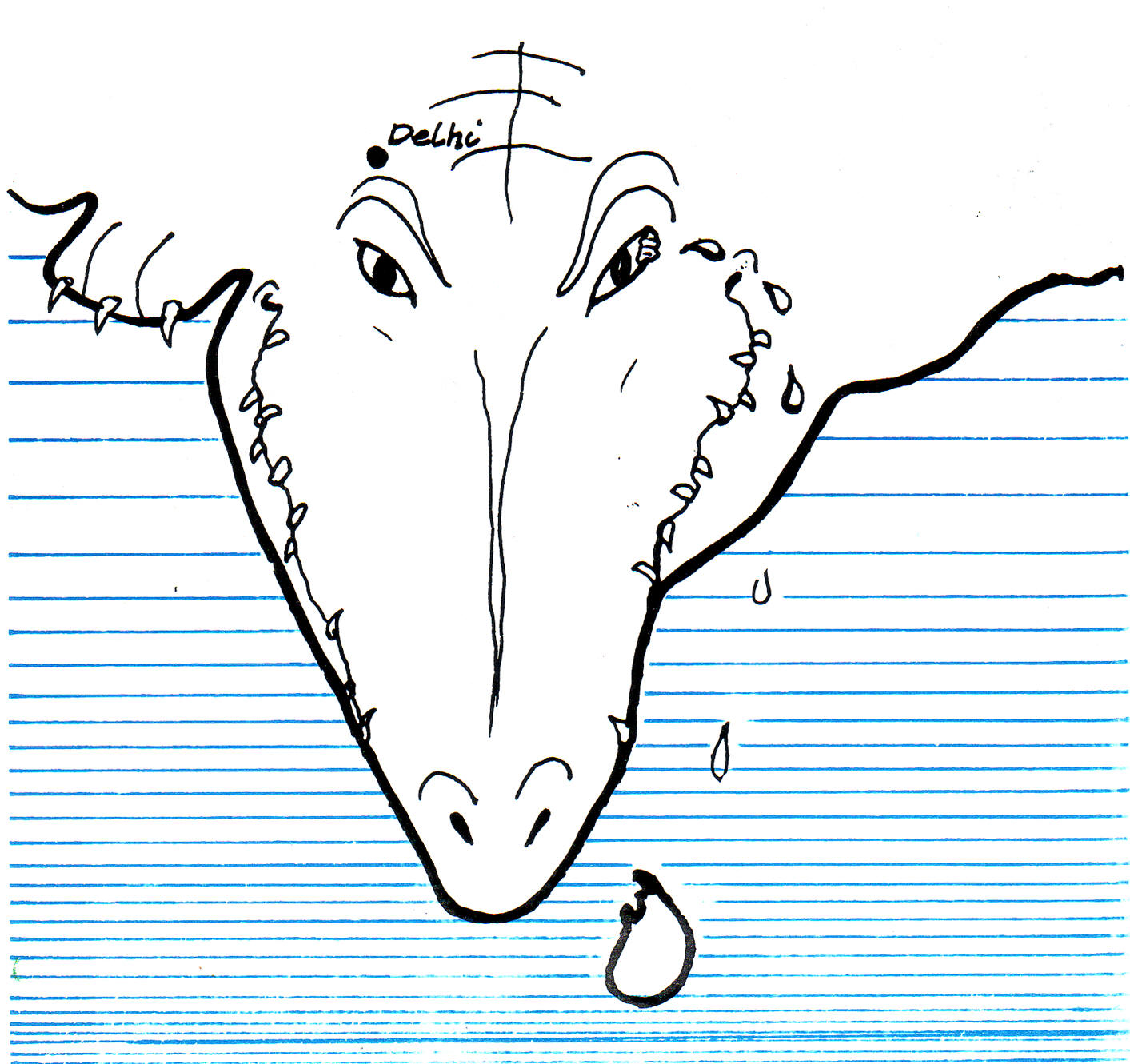 India is slowly, patiently and with a clear agenda finding its way back into Sri Lanka's North East, after having almost washed its hands off the Tamil scene following Rajiv Gandhi's assassination 15 years ago.In just a year after Foreign Secretary Shyam Saran declared in Trincomalee that the "North East is very close to India's heart", New Delhi is making its presence felt again in a troubled region where it once enjoyed tremendous goodwill.

Unlike in the 1980s when it was accused of covertly arming Tamil guerrillas, India is maintaining a safe distance from the Liberation Tigers of Tamil Eelam (LTTE), which New Delhi outlawed in 1992 on charges of killing Gandhi. The objective this time is to reach out to the predominantly Tamil and Muslim people of the northeast with development projects, which have the full backing of the Sri Lankan government.

Early this month, India's ambassador in Colombo, Nirupama Rao, visited the eastern district of Amparai and discussed the needs of the local South Eastern University and ways of making perennially flooded areas suitable for paddy cultivation, visited a cultural museum, and heard from Tamil and Muslim leaders and government officials about the situation in the district.

On March 20, Rao was present in Kotagala, in Sri Lanka's hill country that is home to "Indian Tamils", when President Mahinda Rajapaksa ceremonially opened a biotechnology institute set up with help from an Indian agriculture expert.

The institute is developing a model farm with sections on floriculture, vegetable growing, beekeeping and herbal-aromatic plants cultivation as well as a farm implements workshop and a tissue culture laboratory. A similar project is in operation in the mainly Sinhalese Gampaha district.

In November, a month before Rajapaksa visited New Delhi, Rao handed over medicines urgently needed by the Kilinochchi district hospital in Sri Lanka's LTTE-controlled north at a simple function held in her office in Colombo.

All these come on top of New Delhi's decisions to build a hospital and a vocational training centre in Trincomalee, another hospital in central hills, re-build small schools in the northeast destroyed by the 2004 tsunami, and also provide aid like fishing boats and nets and sewing kits to the northeast. Indian officials say they have no problems attending to the humanitarian needs of the people living in LTTE control but they will not deal with the Tigers, whose leader Velupillai Prabhakaran is wanted in India for the Gandhi killing.

This was stated unambiguously by India's former envoy to Sri Lanka, Nirupam Sen, in May 2004: "Our rehabilitation and assistance is for the people of Sri Lanka irrespective of where they live... (But) there is no question of India engaging the LTTE."

Even while meeting politicians of the pro-LTTE Tamil National Alliance, Indian diplomats seek to avoid those who come from the ranks of the Tigers. When Prime Minister Rajiv Gandhi was blown up by an LTTE suicide bomber near Chennai in May 1991, India went into a shell, virtually withdrawing itself from Sri Lanka. At the same time, New Delhi cracked down on the Tigers, who once enjoyed sanctuary in India.

India threw its weight behind the 2002 Norway-brokered and Western-backed ceasefire agreement between Colombo and the LTTE. It has no intention of taking the place of Norway or even becoming a co-chair to the peace process because that would involve dealing with the Tigers.

However, there was a feeling here in recent times that it was being edged out of the Sri Lankan scene.The December 2004 tsunami gave India an opportunity to get involved in gigantic relief efforts in Sri Lanka.In the northeast, Indian army and navy teams helped restore communications, provide medical relief and drinking water, restore the functioning of hospitals and rebuild the damaged bridge at Arugam Bay.

In April 2005 Shyam Saran visited Sri Lanka and summed up New Delhi's thinking: "The welfare and well-being of the people living in the northeast is very close to India's heart." He also made it clear that India firmly stood for the unity and territorial integrity of Sri Lanka and, with the northeast in mind, emphasised the need to promote democracy, pluralism and human rights.

At the same time, Indian military commanders have in recent times visited Sri Lanka. Despite protests from a section of politicians in Tamil Nadu, New Delhi has continued to assist Colombo militarily. At the same time, it has urged Sri Lanka to go for a federal settlement to meet Tamil aspirations.