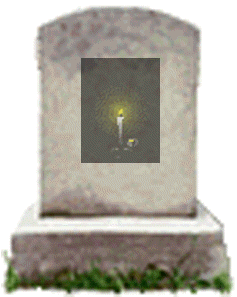 Name: Chandrakanthan Vijayatharson (Male)
Age: 29 Marital status: Single
Address: Kachchai Road, Chavakachcheri
Occupation: Shop owner
On 23rd January 2006, Vijayatharson went to the Chavakachcheri market as usual to purchase items for his shop which is situated at Meesalai junction. Chavakachcheri market is only 200 metres from the Thanankilappu high security zone border. There are several SLA sentry points around the Chavakachcheri market which is normally manned by several SLA personnel. At the time of the incident the usual SLA presence in the market was absent. One gunman walked casually from behind Vijayatharson and shot him from behind and very casually joined his friend waiting on a motorcycle and drove away. Immediately after the incident SLA surrounded the area on the pretext of searching but deliberately ignored the direction in which the gunmen escaped.