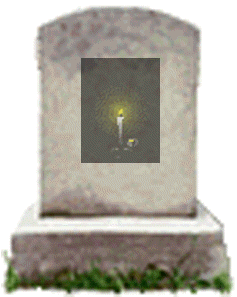 To all people with Humanitarian/Human Rights concerns about Northeast of Sri Lanka:

Over the last six to seven weeks atrocities by the Sri Lankan armed forces and paramilitaries against civilians in Northeast have escalated to alarming levels. Due to staff shortage and reasons of security of the NESOHR field officers, we have not been able to visit the affected families and obtain their complaints directly from them. Our field staff in Jaffna, however, has visited the family of a woman who was raped and killed on 16 December 2005. We have issued a report on this. As you may already know, our senior founding member Mr Joseph Pararajasingam was murdered in Batticaloa on 25 December 2005 by paramilitaries inside a church. Witnesses have said that large number of Sri Lankan military was stationed outside of the church until the shooting occurred.

There are other violations, which include attacks on peaceful protest on the university community in Jaffna during the month of December 2005, the burning of four members of a family in Pesalai in Mannar on 23 December 2005, and the shooting and killing of five high school students in Trincomalee on 2 January 2006, that we have confirmed through our field staff.

We have collated some of the human rights violations as reported in the local media. According to these statistics Sri Lankan armed forces so far have been responsible for at least 45 deaths and more than 100 disappearances and innumerable shooting/beating and injuring of civilians who were going about their daily lives. A table of what we have collated is included below.

It is alarming that this is happening in the presence of the Sri Lanka Monitoring Mission and other international NGO staff. It is also disheartening and tragic that the international community has not realized that the Sri Lankan armed forces must be withdrawn from the residential areas in Northeast in order to secure lasting human rights for the people of Northeast.

We appeal to you to take all possible actions to bring an end to the atrocities of the Sri Lankan armed forces in Northeast.