Home > Tamils - a Trans State Nation > Struggle for Tamil Eelam > Indictment against Sri Lanka > Sri Lanka's Shadow War '02 to '07: Introduction & Index > the Record Speaks....

INDICTMENT AGAINST SRI LANKA
The Charge is Ethnic Cleansing

Sri Lanka's Undeclared War on Eelam Tamils
...in the Shadow of the Ceasefire: 2002 - 2007
Thambiah Jeyarajah, a farmer shot dead in Trincomalee
TamilNet, January 29, 2006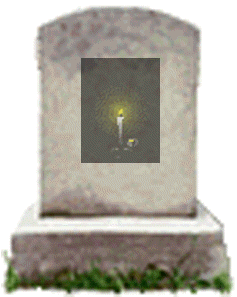 Mr.Thambiah Jeyarajah (50), father of six children was shot dead on 29 January, Saturday night around 9.30 p.m. while guarding his paddy crop in Lingapuram, a Tamil village in Seruvila division, down south of Trincomalee district. He was the second Tamil farmer killed in Lingapuram within two weeks' period, Police sources said.

On 12 January, Mr.Thanabalasingham, another farmer, was beaten to death allegedly by Sri Lanka Army (SLA) persons while he was in his watch-hut, guarding his crops. Thereafter about seventy Tamil families fled from the village through fear to LTTE controlled area in Eachchilampathu division seeking refuge, civil sources said.

With the agreement between the LTTE and Government of Sri Lanka (GOSL) last week to talk on strengthening the ceasefire most of the displaced families started returning to Lingapuram and other villages in the division.

The murder of Mr.Jeyarajah Saturday night has again fuelled fear among the returnees about their safety, sources said.

Mr.K.Thurairatnasingham, Trincomalee district parliamentarian immediately requested the Inspector General of Police and Serunuwara Police officials to ensure security to Tamil families living in Lingapuram and other villages in Government controlled areas in the division, sources said.