Home > Tamils - a Trans State Nation > Struggle for Tamil Eelam > Indictment against Sri Lanka > Sri Lanka's Shadow War '02 to '07: Introduction & Index > the Record Speaks....

INDICTMENT AGAINST SRI LANKA
The Charge is Ethnic Cleansing

Sri Lanka's Undeclared War on Eelam Tamils
...in the Shadow of the Ceasefire: 2002 - 2007
Chandragajan Krishnagobi, shot dead Meesalai, Jaffna by Sri Lanka Intelligence Operatives
TamilNet, January 23, 2006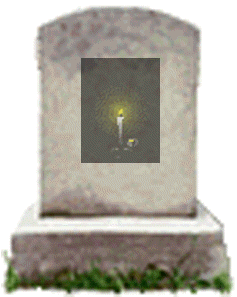 Chandragajan Krishnagobi, the owner of an eating house in Meesalai, Thenmaradchy district, was shot dead along the A9-highway near the Chavakachcheri market by two men riding in a motorbike at 1.30 p.m. Monday, sources in Jaffna said. A young woman was seriously injured when Sri Lanka Army (SLA) soldiers randomly fired at the civilians after the shooting incident.
Chandragajan Krishnagobi, was riding his motorbike from his eatery to Chavakachcheri market to buy provisions when unknown gunmen following him in another motor bike shot him at close range, sources said.

Thevarasa Yasotha, 21, a young woman from Trincomalee who was visiting her relatives in Nunavil, was seriously injured by the SLA fire. She was visiting the Chavakachcheri market to buy provisions for her relatives when she was injured.

Relatives of the deceased allege that Sri Lanka Intellligence operatives were behind the killing. Krishnagobi and two other brothers are involved in eatery business and two of the three brothers were arrested and held in Jaffna prison in 2000 for supporting the Liberation Tigers. They were released after two years.

Relatives of Krishnagobi took the body home to perform funeral rites without waiting for official procedures, residents of Meesalai said.

Meesalai is located 4 km east of Chavakachcheri along the A9 highway.