Home > Tamils - a Trans State Nation > Struggle for Tamil Eelam > Indictment against Sri Lanka > Sri Lanka's Shadow War '02 to '07: Introduction & Index > the Record Speaks....

INDICTMENT AGAINST SRI LANKA
The Charge is Ethnic Cleansing

Sri Lanka's Undeclared War on Eelam Tamils
...in the Shadow of the Ceasefire: 2002 - 2007
Nadarajah Yogeswararajah, shot dead in Puthur, Jaffna by Sri Lanka Para Military
[TamilNet, 21 January 2006]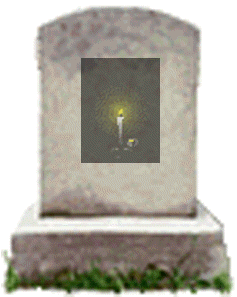 Gunmen shot dead a Tamil businessman and seriously injured his relative near Puttur junction along A9 road between Kodikamam and Chavakachcheri in Thenmaradchy around 4.30 p.m. Saturday, sources in Jaffna said. Gunmen entered his business in Puttur junction and escaped after shooting at close range. Nadarajah Yogeswararajah, 30, also known as Indiran, owned an eating house near Veerasingham Maha Vidyalam in Puttur junction and also managed a travel service, was killed and his relative Nanthakumar, 23, was seriously injured in the incident.

During the last several days, Indiran was busy organizing transport to Jaffna families attempting to move to Liberation Tigers controlled areas in Vanni through Muhamalai checkpoint in his fleet of Japanese made Cantor open trucks, residents of Puttur who knew Indiran said.

Sri Lanka Army (SLA) checkpoint and an SLA camp are located in close proximity to where the incident occurred and 24-hour security to A9 traffic is provided by the SLA.

Residents allege that the killing was carried out by the Eelam Peoples Democratic Party (EPDP) paramilitaries and Sri Lanka Intelligence operatives to limit the transport providers assisting Tamil families moving out of Jaffna district.