Home > Tamils - a Trans State Nation > Struggle for Tamil Eelam > Indictment against Sri Lanka > Sri Lanka's Shadow War '02 to '07: Introduction & Index > the Record Speaks....

INDICTMENT AGAINST SRI LANKA
The Charge is Ethnic Cleansing

Sri Lanka's Undeclared War on Eelam Tamils
...in the Shadow of the Ceasefire: 2002 - 2007
Illayathamby Ramakrishnan shot dead in Thunnalai, Jaffna by Sri Lanka Para Military
[TamilNet, 21 January 2006]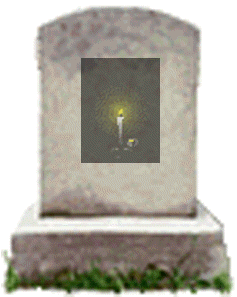 A retired technical officer in Thamaraikulam area Thunnalai Karaveddy was shot to death inside his home at 10.50 p.m. Saturday, sources in Jaffna said. Gunmen who first asked Illayathamby Ramakrishnan, 61, to come outside his home, and when he refused, forced themselves inside the house, shot him with a hand pistol at close range and escaped, sources said.

Thunnalai residents said that Mr Ramakrishnan had recently retired from his post as a technical officer at the Jaffna office of the District Government and has been working on contract positions in Liberation Tigers controlled areas.

The body is still lying inside the house and Nelliyadi police is yet to reach the scene of the incident. Civil society sources said that this is the third shooting death of a civilian in Jaffna district within the last 24 hours.