Home > Tamils - a Trans State Nation > Struggle for Tamil Eelam > Indictment against Sri Lanka > Sri Lanka's Shadow War '02 to '07: Introduction & Index > the Record Speaks....

INDICTMENT AGAINST SRI LANKA
The Charge is Ethnic Cleansing

Sri Lanka's Undeclared War on Eelam Tamils
...in the Shadow of the Ceasefire: 2002 - 2007
Sri Lanka army beats to death Thanabalasingham, a Tamil farmer in Trincomalee
[TamilNet, January 12, 2006 08:28 GMT]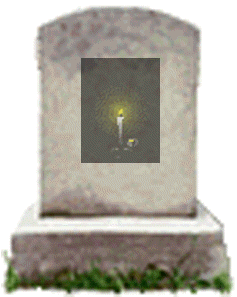 Sri Lanka Army soldiers at Lingapuram on11 January 2005 morning ganged up and beat to death a 40-year-old Tamil farmer, Thanabalasingham, in his paddy fields, villagers have lodged a complaint with the truce monitors in the east port town. Sri Lanka Monitoring Mission officials based in Muttur town rushed to the site following a protest by the villagers. Mr. S. Thanabalasingham, a forty year old farmer was clubbed to death by soldiers of the Sri Lanka Army at Lingapuram (LB Channel 3) in Seruvila division, in Trincomalee district on Wednesday morning. A group of villagers immediately held a protest to the killing in front of the SLA camp in the area demanding an inquiry. On receipt of information a group of monitors based in Muttur town rushed to the site, SLMM sources said.
Tension in Trinco reports BBC - http://www.bbc.co.uk/sinhala/news/story/2006/01/060111_trinco.shtml

"The number of people fleeing villages is on the increase says RG Dharmadasa reporting from Trincomalee.
After the killing of a farmer identified as Dhanapalsinham Tamil villagers specially women and children were seen leaving there homes.According to a complaint made by Tamil National Alliance parliamentarian R. Sampanthan to the Sri lanka monitoring mission the farmer has been beaten up to death by army personal and home guards.The farmer is said to have been attacked while on his way to the paddy field in Manakattukulam, a hamlet close to Trincomalee."