Home > Tamils - a Trans State Nation > Struggle for Tamil Eelam > Indictment against Sri Lanka > Sri Lanka's Genocidal War '95 to 01: Introduction & Index > the Record Speaks...
INDICTMENT AGAINST SRI LANKA
Sri Lanka's Genocidal War - '95 to '01
Amparai atrocity - 23 September 1997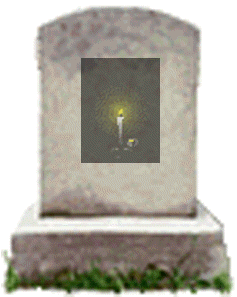 "OVER 50 policemen and Home Guards descended on the Fourth Colony village in Amparai District on 23 September, shooting and burning houses. When the carnage was over, six Tamil civilians lay dead and 66 houses had been set ablaze. Over 1390 people fled to nearby villages.
The September attack is the seventh on the village since 1990 and some residents believe it was in retaliation for the killing of three security personnel at Wijithapura 18 hours earlier, allegedly by the LTTE. Others say that it was the continuation of the attempt at ethnic cleansing. Some 1,200 Tamil families and hundreds of local government employees have been driven out of Amparai District.
Deputy Defence Minister A Ratwatte pledged stern action, but no policeman was present at the magisterial enquiry on 30 September. Two days earlier, over 1,500 Sinhalese demonstrated before the Amparai secretariat against the transfer of the policemen involved and the withdrawal of Home Guards' arms...
... Thihilivattai Village Headman S Dharmalingam and cooperative union officer P Prabhakaran disappeared after the Army arrested them on 16 September. Mr Dharmalingam is the fifth Village Headman to be arrested. Death squads are still active in Batticaloa. The decapitated body of Koralankerni resident S Sinnathurai was found in a well in mid-September. Kalkudah resident K Thillainayagam's body was recovered from a shallow grave in late September. (British Refugee Council - Sri Lanka Monitor - September 1997)