Home > Tamils - a Trans State Nation > Struggle for Tamil Eelam > Indictment against Sri Lanka > Sri Lanka's Genocidal War '95 to 01: Introduction & Index > the Record Speaks...
INDICTMENT AGAINST SRI LANKA
Sri Lanka's Genocidal War - '95 to '01
Disturbing number of disappearances says UN Special Rapporteur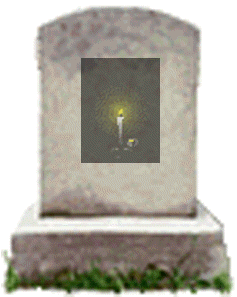 "A disturbing number of people have disappeared during Sri Lanka's 14-year war against Tamil separatists, a senior United Nations (UN) official said on Friday. ``There is still a very painful and difficult human rights issue in northern Jaffna peninsula,'' said Bacre Waly Ndiaye, the UN's Special Rapporteur on extrajudicial, summary or arbitrary executions.
``The gap between those who have disappeared and the number of people whose whereabouts have been finally discovered is too huge, too important,'' Ndiaye told Reuters after a visit to the war-torn peninsula.
.... Sri Lanka also has the second-highest number of cases pending with the UN's Working Group on Enforced or Involuntary Disappearances -- 10,000 since the 1980s, he said. Iraq has the highest number with 14,000 to 15,000 cases. ...
Human rights organisations have accused Sri Lankan security forces of human rights abuses during operations against Tamil rebels as well as in a brutal crackdown on a left-wing youth uprising in 1988-90. The human rights groups estimate that up to 60,000 people died or disappeared during the 1988-90 uprising.... (Reuter report, 29 August 1997)