Home > Tamils - a Trans State Nation > Struggle for Tamil Eelam > Indictment against Sri Lanka > Sri Lanka's Genocidal War '95 to 01: Introduction & Index > the Record Speaks...
INDICTMENT AGAINST SRI LANKA
Sri Lanka's Genocidal War - '95 to '01
Soldiers on rampage at Puthukudyiruppu - July 1997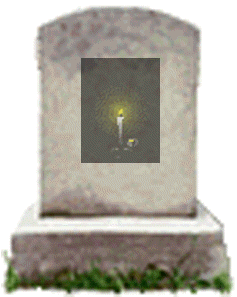 "AFTER the LTTE ambushed an Army unit at Puthukudyiruppu, seven miles south of Batticaloa town on 15 July killing three, soldiers ran amok attacking people and setting houses ablaze. Furniture was thrown out and burned on the roads.
Local people say 87 houses and 30 fences were reduced to ashes and another 30 houses damaged. Electricity Board employee K.Sangaramurthy was stabbed and injured with a bayonet. In a letter to President Chandrika, TULF leader M Sivasithamparam says that indiscipline in the Army is widespread and has demanded an enquiry.
After the Tigers wounded two policemen at Mylankarachchai, north of Batticaloa, security forces shot dead T Subramaniam and destroyed 14 houses. Another twelve houses were burned at Thiyavattavan. ... " (British Refugee Council Publication, Sri Lanka Monitor, July 1997)