Home > Tamils - a Trans State Nation > Struggle for Tamil Eelam > Indictment against Sri Lanka > Sri Lanka's Genocidal War '95 to 01: Introduction & Index > the Record Speaks...
INDICTMENT AGAINST SRI LANKA
Sri Lanka's Genocidal War - '95 to '01
Disappearances and torture continue...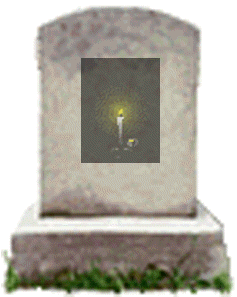 "TAMIL MP A Thangathurai told Parliament in early May that disappearances in Jaffna are continuing and called for urgent government action to end growing fear and uncertainty among the peninsula's population.
The fate of 656 people disappeared in Jaffna last year remains unknown. The Jaffna Organisation of the Parents of the Disappeared says in a petition to President Chandrika Kumaratunge in late May that there are witnesses to the arrests of the disappeared by the Army. Over 500 members of the organisation demonstrated before the Jaffna government secretariat on 12 May.
In mid-May a committee appointed by the Defence Ministry recorded evidence relating to 16 disappearances in Atchuvely. But people have little confidence in the enquiry and say the investigations should be by an independent committee headed by ajudge. A habeas corpus application before the Court of Appeal in May says Jaffna University student Sinniah Somaskanthan arrested in the peninsula on 12 August last year, has disappeared.
Continuing allegations of torture in custody in Jaffna alarm human rights agencies. Fisherman Thangavel Gunavel, 21, says in afundamental rights application to the Supreme Court that he was held at Anaikottai Army camp for 50 days and brutally tortured. His fingers were bandaged and set alight after pouring petrol over them. He alleges that blood was removed from his body on several occasions." (British Refugee Council Publication, Sri Lanka Monitor, May 1997)