Home > Tamils - a Trans State Nation > Struggle for Tamil Eelam > Indictment against Sri Lanka > Sri Lanka's Genocidal War '95 to 01: Introduction & Index > the Record Speaks...
INDICTMENT AGAINST SRI LANKA
Sri Lanka's Genocidal War - '95 to '01
Jurists call on Sri Lanka government to investigate murder of Kumar Ponnambalam...
See also One Hundred Tamils of the 20th Century - G.G. (Kumar) Ponnambalam Jr.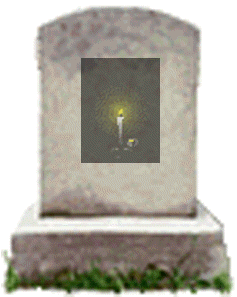 The Centre for the Independence of Judges and Lawyers (CIJL, which is a component of the International Commission of Jurists) wrote on 13 January 2000 to the Government of Sri Lanka expressing deep concern about the assassination of lawyer Kumar Ponnambalam in Colombo on 5 January 2000. A post-mortem report apparently revealed that Mr. Ponnambalam was shot five times

The CIJL recalled that Mr Ponnambalam was a prominent defence lawyer. He represented clients in many human rights cases. The CIJL is concerned that he was assassinated because of his effective defence of his clients.

Mr. Ponnambalam also spoke out his mind on various issues. The views he expressed did not always please the government. In fact, the CIJL intervened in December 1998 on behalf of Mr. Ponnambalam when arrest threats were made against him following a television interview he gave on l 7 November 1998.

The CIJL urged the Attorney-General of Sri Lanka to institute a thorough inquiry into the murder of Mr. Ponnambalam and to take effective and appropriate measures to bring the perpetrators to justice.
Please join the CIJL in its intervention and write to:

The Hon. Attorney-General,Chambers of the Attorney General, Hultsdorf, Colombo 12, Sri Lanka - fax no: +(941) 43-64-21
and copy your appeal to

Centre for the Independence of Judges and Lawyers, P.O.Box 216, 81A, Avenue de Chatelaine, CH-1219, Chatelaine/Geneva, Switzerland - fax no: +(4122) 979 38 01