Tamils - a Nation without a State


United Kingdom - ஐக்கிய இராச்சியம்
- an estimated 100,000 Tamils live in Great Britain -
---
Eelam Tamil elected Mayor of London Borough of Southwark
25 May 2008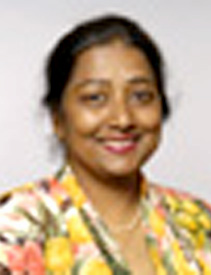 Eelam Tamil Ms Elizabeth Packiyadevi Mann has been elected as Mayor at the London Borough of Southwark. The Mayor is elected to serve for twelve months by a special council assembly called mayor making held in May.
The council assembly is the meeting of all 63 elected councillors sitting on the council, and is chaired by the Mayor of Southwark.
Ms Mann is a member of the Liberal Democratic party and served as Deputy Mayor in 2006/7. She was elected to represent Riverside in the Borough Council in 2002. Ms Mann has served as head of the Tamil Eelam Economic Development Organisation (TEEDOR).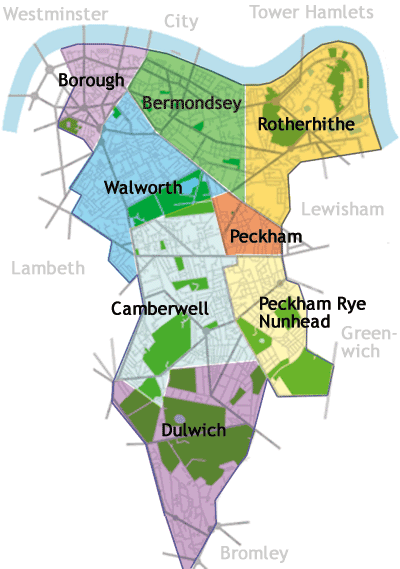 As first citizen of the borough, the Mayor will represent Southwark at hundreds of civic, ceremonial and social engagements throughout the year including the Southwark Civic Awards. The Mayor also promotes public involvement in the council's activities and attends civic and ceremonial functions. The Mayor chairs the meetings of the council assembly so that its business can be carried out efficiently with regard to the rights of all councillors and the interests of the community.
In the previous year, the Mayor of Southwark supported the innovative and effective work of the Damilola Taylor Trust. This trust has rolled out a tremendous amount of work in Southwark to promote positive aspirations among the young people of the Borough.

London Borough of Southwark includes Bermondsey, Borough and Bankside, Camberwell, Dulwich, Nunhead and Peckham Rye, Peckham, Rotherhithe and Walworth and has a population of around 250,000. The largest ethnic group is white and amounts to 63% whilst the largest minority ethnic group is Black African and amounts to 16%. The Black Caribbean community amounts to 8%.